Not your boring ol' insurance company
Insurance is boring. We strive to make it an enjoyable experience. On top of saving you money, we will leave you feeling confident that you came to the best choice for everything insurance.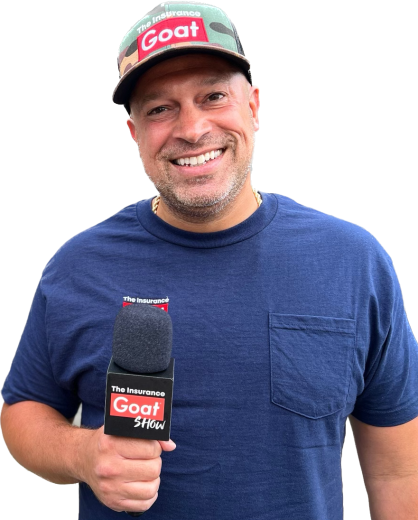 Why Choose
The Insurance Goat?
Talking to one carrier directly instead of a broker like us is often the wrong choice. Having an advocate on your side is essential to get unbiased advice and the best price.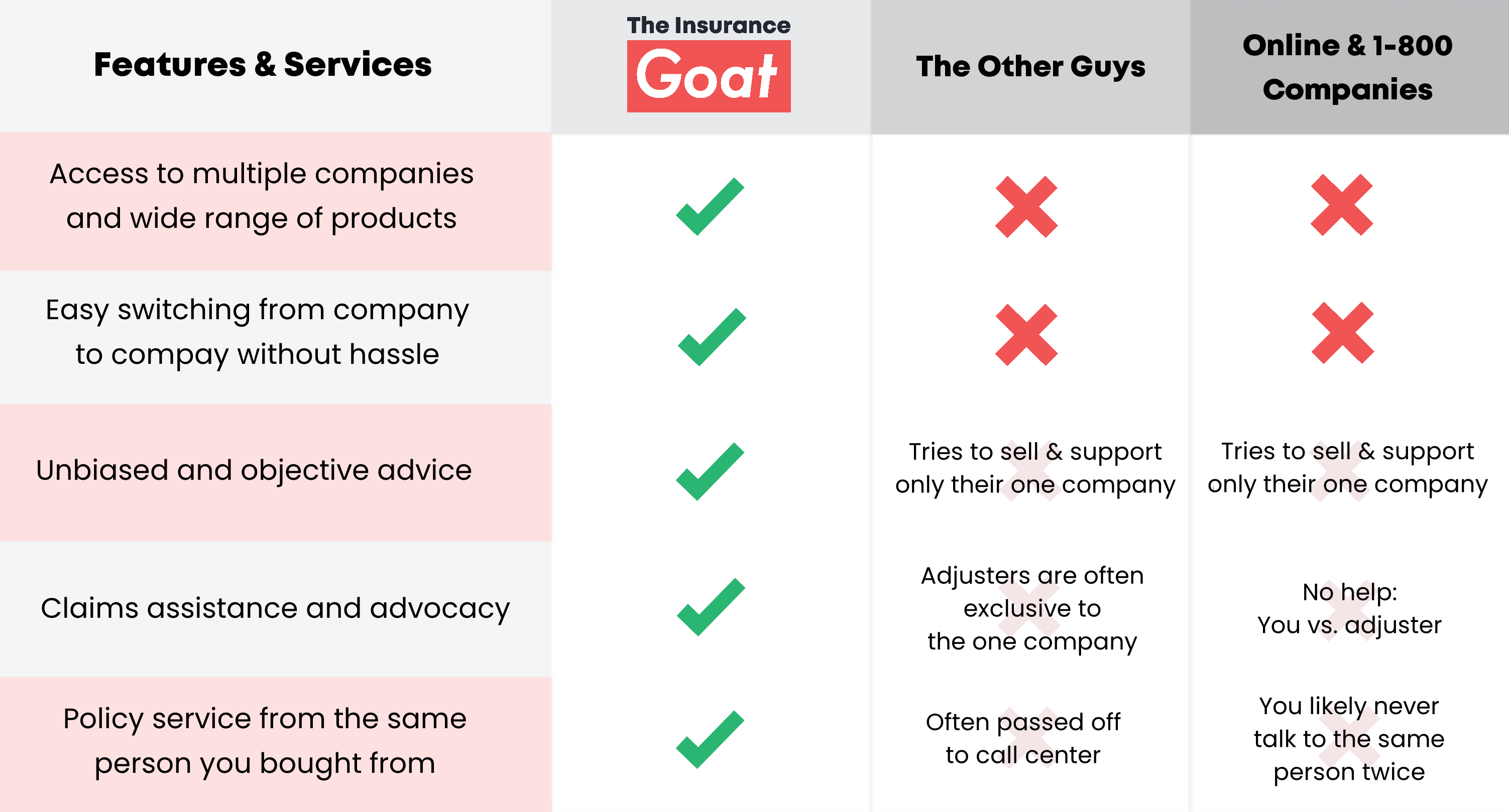 Some Of The Ways We Can Help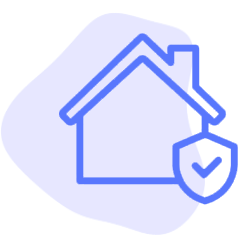 Home
Whether you are buying a new home, refinancing your loan, or just looking to get a better policy, we will review every detail of your policy to ensure you have the right coverages for the best value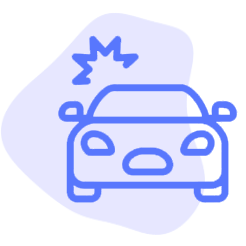 Auto
Auto insurance can be confusing because one company can charge so much more or less than the next. We will do the work for you to advise the appropriate company for you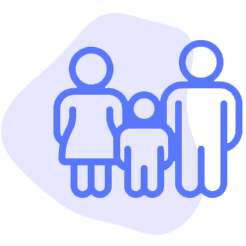 Life
Life insurance doesn't excite most people. We're not most people. We educate our clients and find the right fit in order to protect you for the most important risks we face
We take pride in making insurance easy and being responsive to your needs
We will gather some basic information from you, and you can move on with your day.
We will work on finding the best fit and value for your particular need and situation, while trying to find all discounts and bundles available for you.
We will work to put your new policy in place as well as work with your mortgage lender, car dealership, or any third party involved in assisting you,
Rated 5 Stars For Service and Price!

Elizabeth Faller
Saved me a TON of money! Elena, was very sweet and helpful helping me switch from progressive car insurance to liberty mutual. I'm very please with the whole process a would recommend this business to my friends and family

Gina
The service and response time was impeccable! Highly recommend this team of experts. Will go above and beyond all other competitors Best in the buisness!

Lianne Julian
Judes extensive knowledge and profound professionalism are just few of the many qualities that make him stand out as a business owner and as a person. 10/10 highly recommend.

C4 Event Group
Everything from start to finish was 100% Simplified ...All questions were answered super fast. Their response time and everything was just Perfect .Highly Recommend them to all of our clients!

Joe Morrone
Jude makes everything so easy from day one. He is there for you for all of your insurance needs. He is the GOAT 🐐

Ron Charles
Great experience from start to finish and saved money on multiple policy's

Edward Friedman
Great service! Very responsive and dedicated. Gave me the best rates after shopping around.
We Work With Over 30 Major Carriers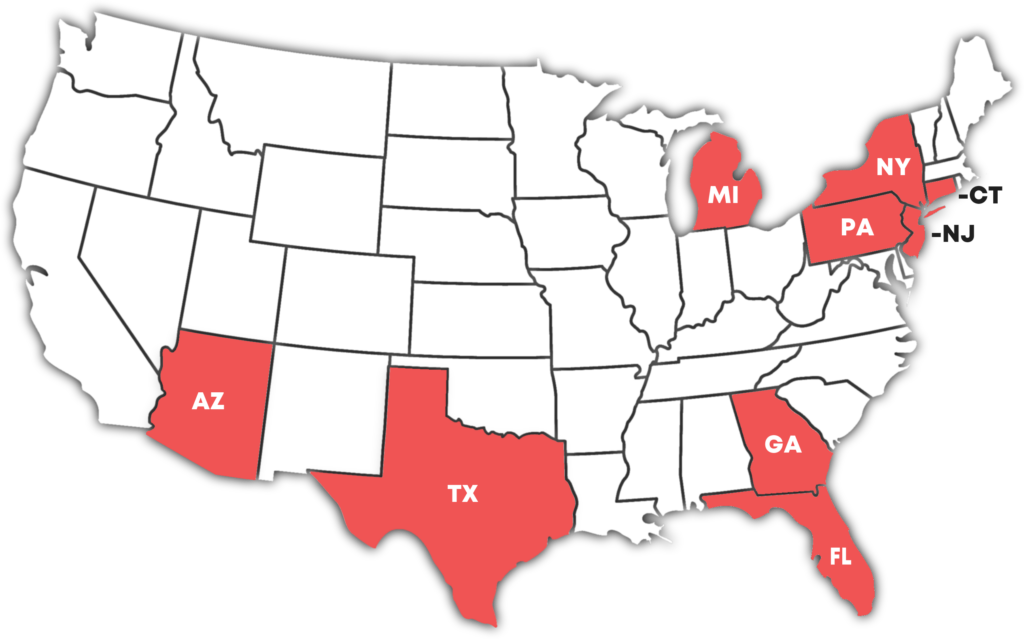 Serving Most East Coast Cities
Licensed in New York, New Jersey, Pennsylvania, Connecticut, Michigan, Georgia, Florida, Texas, and Arizona . More Coming Soon!
320 Broad Street, Red Bank, NJ, 07701
833-INS-GOAT (833-467-4628)
info@theinsurancegoat.com